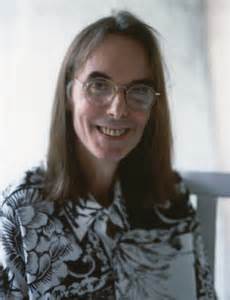 ​Nicholas Christian "Nicky" Hopkins 
(Febuary 24, 1944 - September 6, 1994) is a British pianist and organist best known for his role of piano on many songs from the
Beggars Banquet
album, to the
Tattoo You
album, and playing piano for Led Zepplin. Due to having Crohn's disease, Hopkins was never able to tour with a band, so he instead became a session musician. He was a highly wanted piano player, he received phone calls from various artists asking if he could play piano in a song for them. On September 6, 1994 (At the age of 50), Hopkins died after instestinal problems from a recent surgery.
Ad blocker interference detected!
Wikia is a free-to-use site that makes money from advertising. We have a modified experience for viewers using ad blockers

Wikia is not accessible if you've made further modifications. Remove the custom ad blocker rule(s) and the page will load as expected.